Your Community. Your Business.
Our Mission.
Big-Picture Branding
For Small Businesses
Marketing Solutions
You can Trust
At SquareDeal Marketing, we believe your business is your legacy. We're here to help it grow.
SquareDeal is a community-oriented branding and marketing studio dedicated to serving small and medium businesses. With a full complement of creative capabilities, we build authentic brand experiences that captivate and engage our clients' audiences to drive consistent and sustainable growth.
Whether your business is on the web or offline, SquareDeal is ready to make a difference.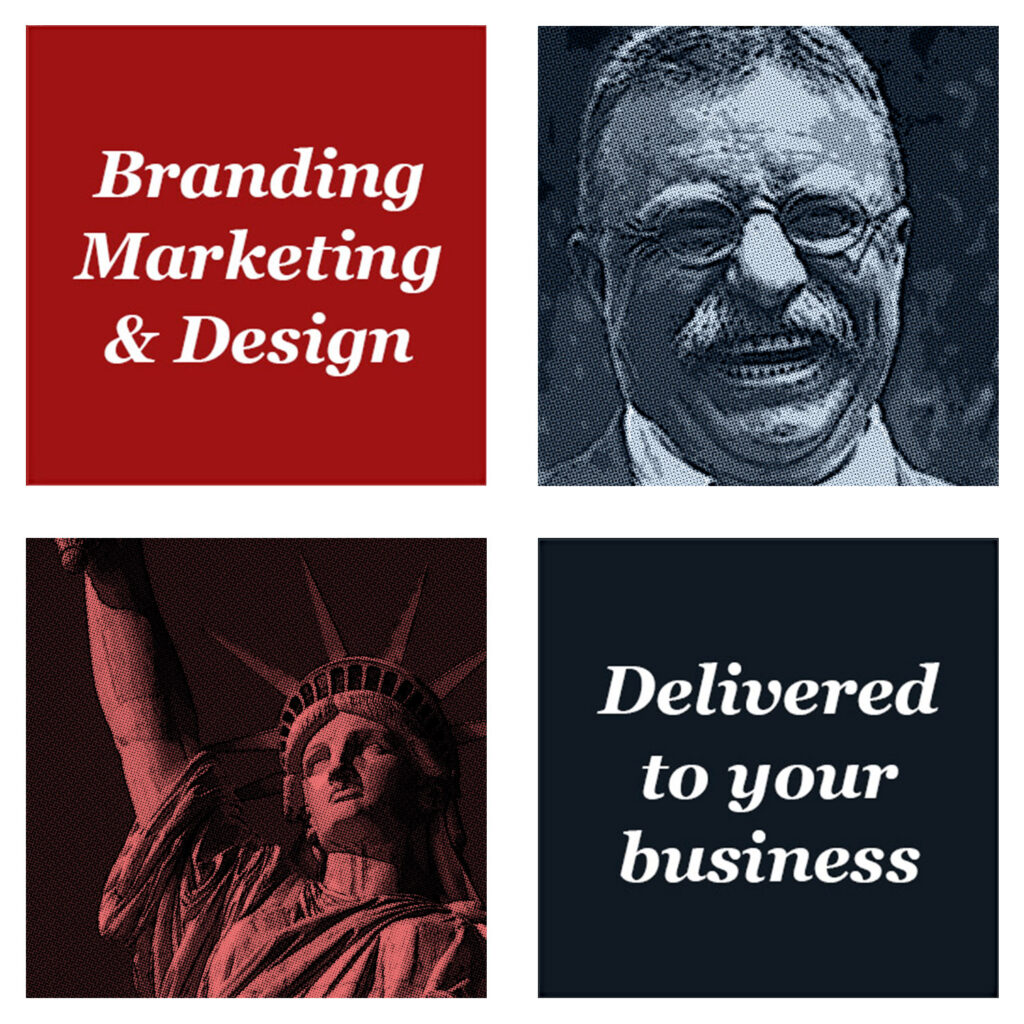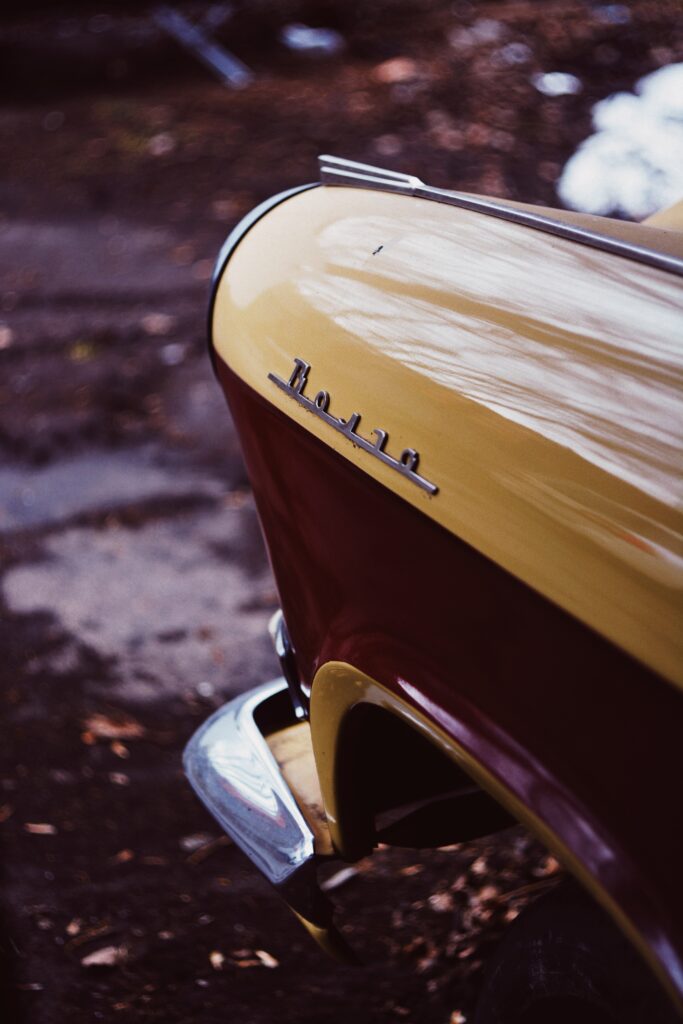 Branding & Content
Branding is at the heart of our business—whether you are starting from scratch or remodeling an existing brand, SquareDeal meticulously crafts each and every detail to bolster your image.
Marketing & Strategy
Get the most out of your image—SquareDeal uses proven marketing strategies and timeless creative technique to deliver visual campaigns which will resonate with your consumers.
Web & Media
Make a strong impression—SquareDeal creates custom websites and user experiences designed to ensure that every customer interaction, on any device or in-person, is a memorable one.
Custom Packages
Our aim is to meet you where you're at—SquareDeal offers flexible, personally tailored plans designed to maximize your impact and your budget. Whatever your needs, we want to help your business succeed.